Ikenobō is the oldest and one of the most traditional ikebana schools. Over 500 years ago, during the Muromachi period (around 1336–1573), successive generations of a priestly family named Ikenobō founded and developed the Ikenobō ikebana in the Rokkaku-dō temple in Kyoto. For the ikebana culture they did even more by formulating the basic principles of ikebana for the first time. As a result, the history of the Ikenobō school actually represents the history of ikebana.
The most important Ikenobō styles, as central and current as traditional, are:
the majestically solemn Rikka (立花)
the classic as well as the modern light Shōka (生花)
and the free style Jiyūka (自由花) which are largely based on intuition and feeling.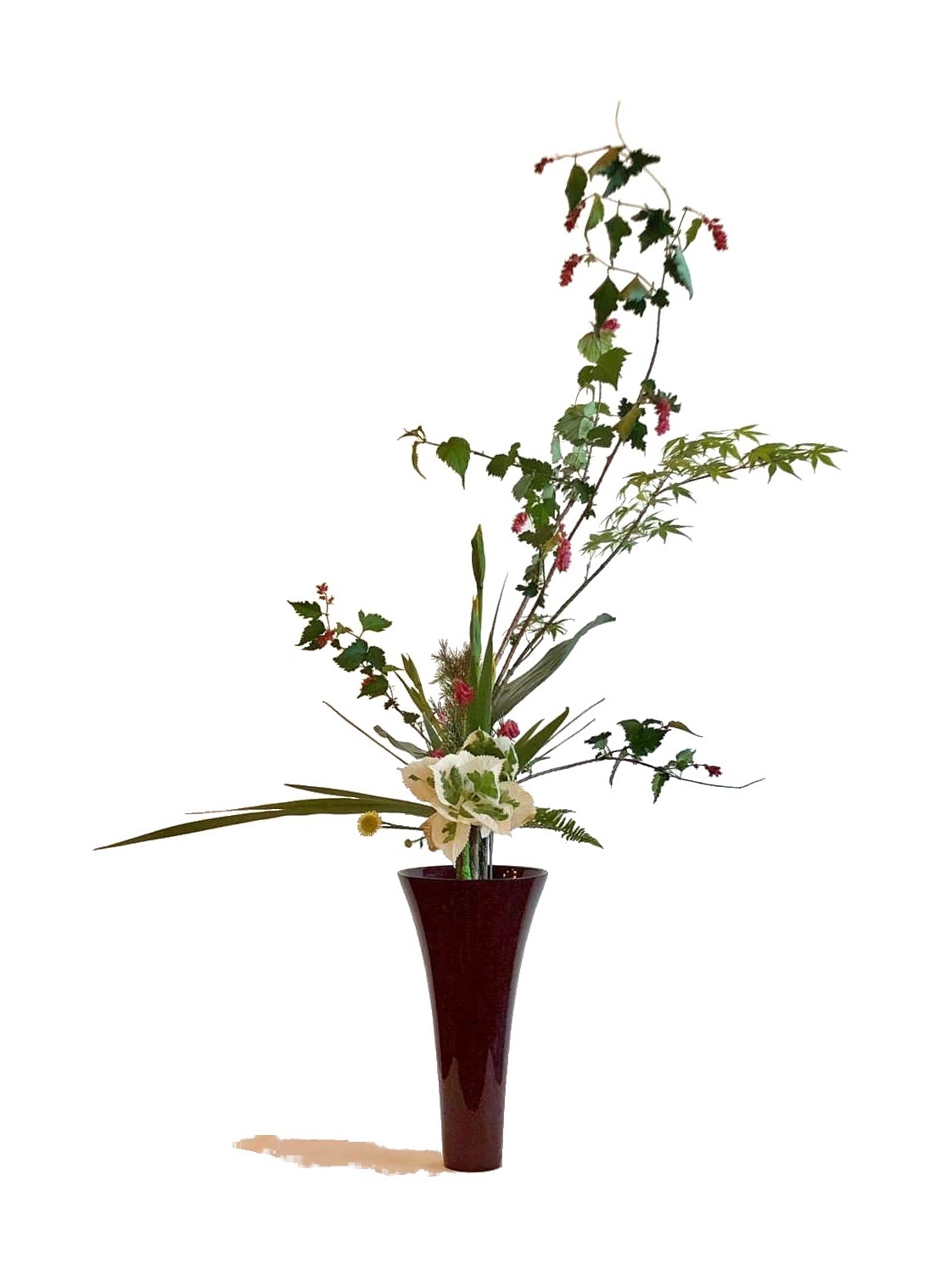 Rikka Shōfutai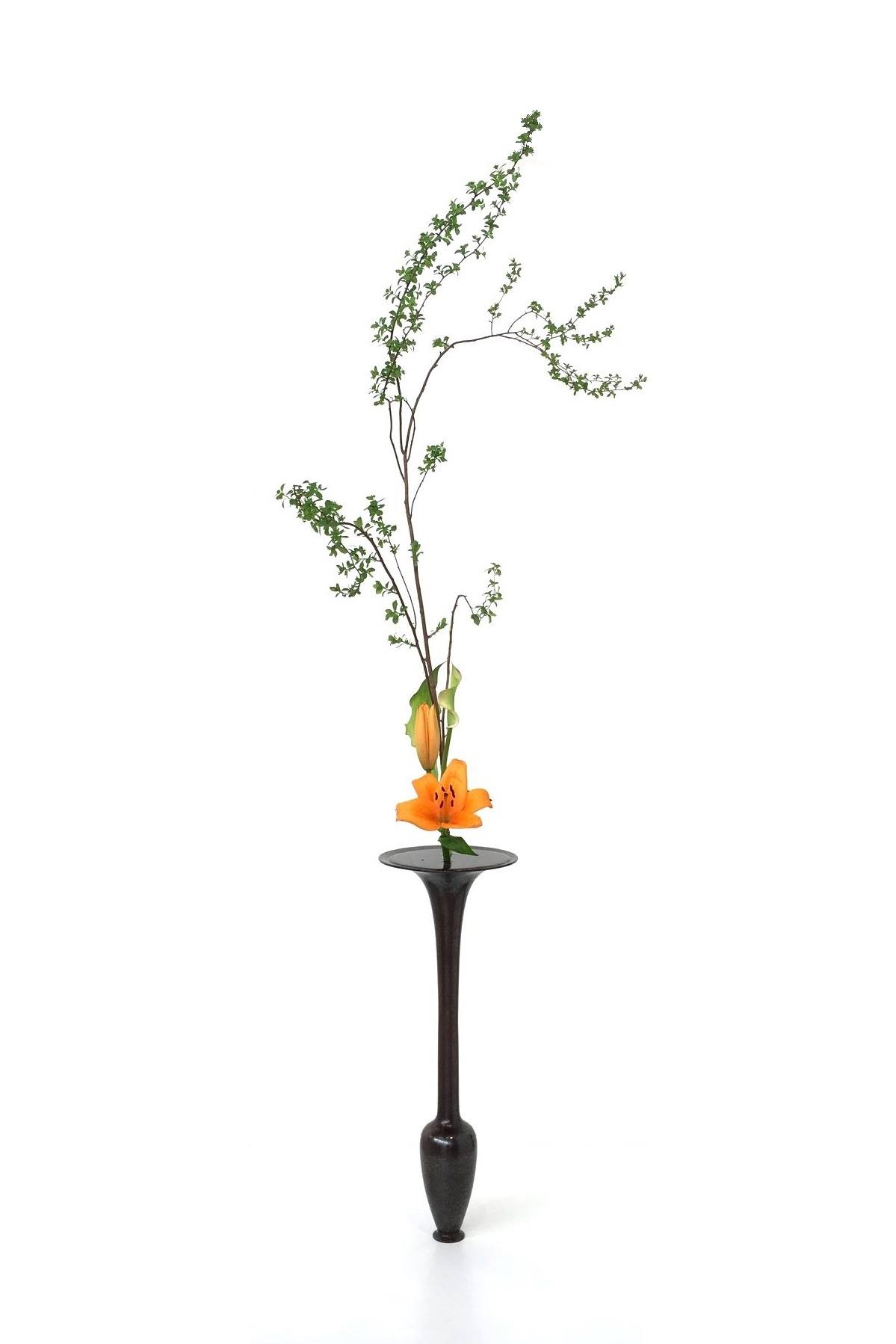 Shōka Shōfutai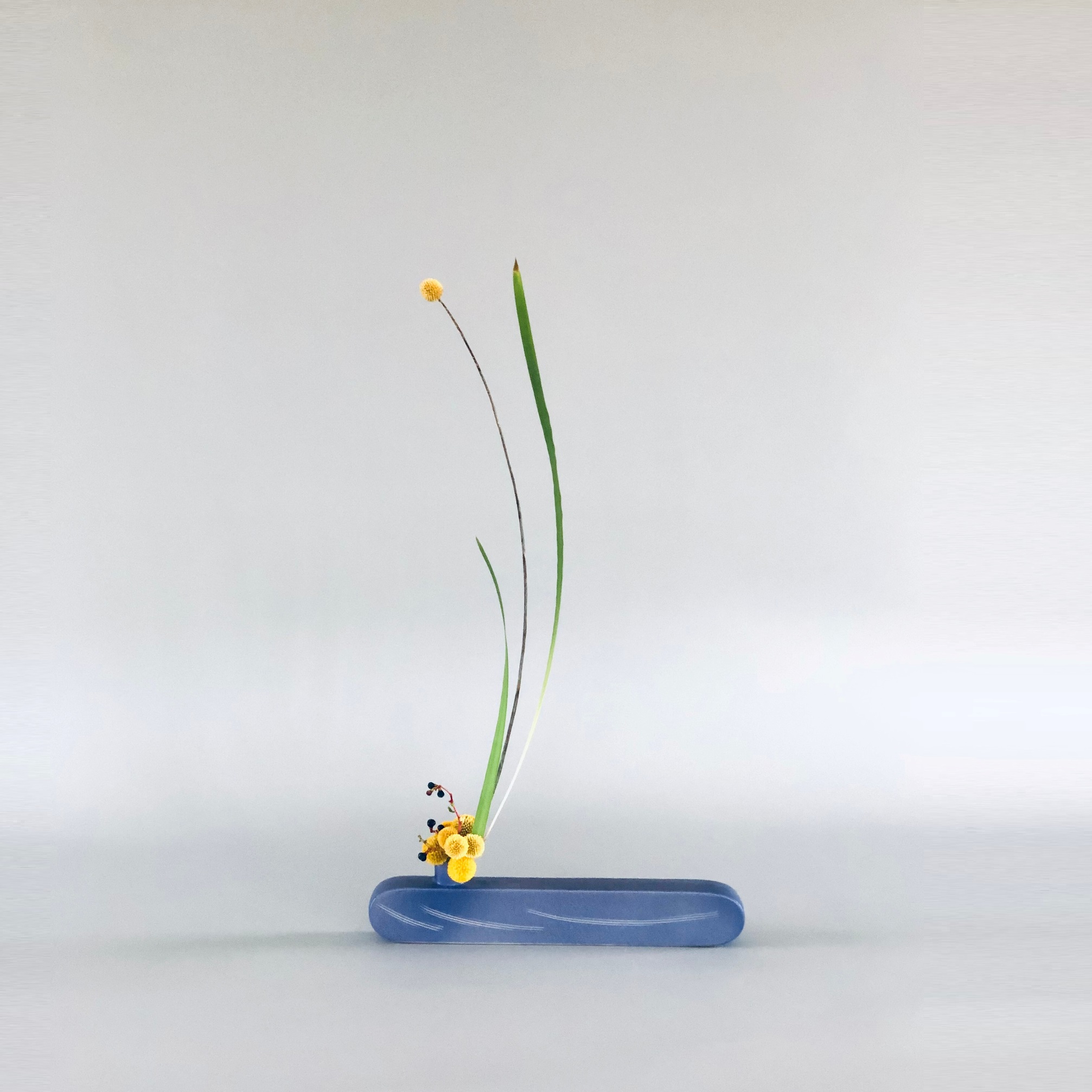 Jiyūka